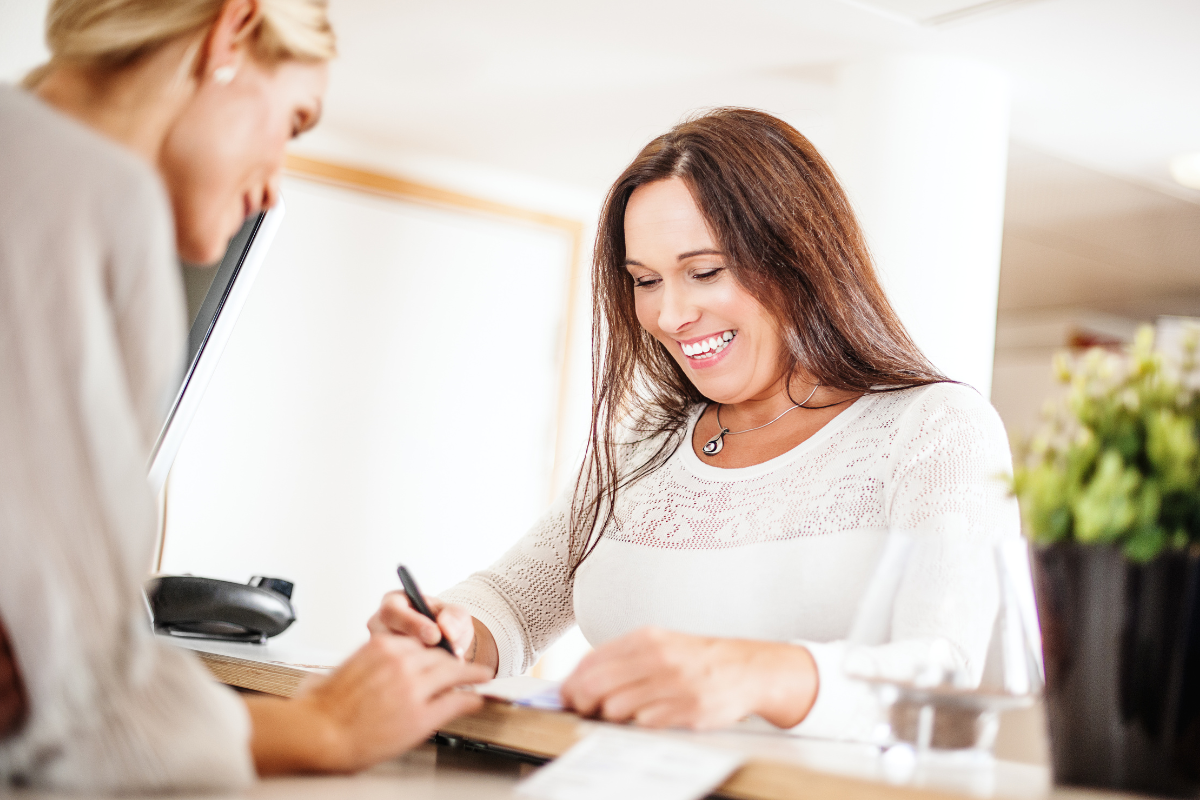 Why Customer Loyalty Is Essential for Any Successful Business
Last updated on March 29th, 2023 06:31 pm
Original article can be viewed
HERE
.
Any businesses' number one priority should be to make money, and they can't make money if they don't have customers. Regardless of how life-changing your product or service is, if you can't keep your clients (and keep them happy), you'll have a really hard time scaling and growing your business.
First Thing is First; Keep Your Current Clients Happy
Customers are easier to keep rather than find. Attaining a new client costs resources, both time and money. It's often said that it costs five times as much to acquire a new customer than to keep an existing one. In today's competitive market, businesses need to put extra effort into ensuring that their customers stick around for the long haul. After all, loyal customers don't just stay—they often bring referrals and word of mouth marketing with them, too. It's simpler to keep an already established customer base than it is to try and start from scratch each time you want to gain new clients.
If you have existing customers, do your very best to make sure they stay happy. A little care goes a long way in creating a lifetime relationship with repeat buyers—one that not only is beneficial for business but is enjoyable for both parties as well. Yes, you need new clients but pay attention to what you already have before they walk out the door for someone else who will pay better attention to them.
It Hurts More to Stay Than It Does to Go
Switching service providers is a hassle, but when the pain of staying is greater than the pain of leaving, customers are left with no other choice but to look elsewhere. It almost seems easier to just stay with your current provider than start the process all over again. The comfort of familiarity alone can often make it tempting to stay put and avoid enduring the headache that comes with changing providers.
So, if your clients are leaving you, you must find the pain points causing them to leave, because switching to a new provider or new vendor is painful because it is time consuming and costs a lot of money. Just like it costs resources to acquire customers, it costs them resources as well. Think about your financial platform, likely one of the most important tools you have to run your business.
At the end of the day, if you decide to switch to a new platform, it's because the pain of staying is greater than the pain of leaving. It's a hard pill to swallow, but sometimes, it's worth it to walk away.
Trust Is the Golden Ticket
When it comes to ensuring customer satisfaction and loyalty, trust is at the heart of the matter. You must focus on trust creation to gain customer loyalty. Developing trust between businesses and their customers helps foster an environment where consumers feel comfortable making purchases, confident in evaluating their options and empowered to share their experiences with others.
To gain loyalty, focusing on trust creation should be a priority for businesses—it is an invaluable aspect that can lead to more fruitful customer relationships as well as increased brand recognition and loyalty over time. Trust creation goes beyond purely transactional engagements—it is something that must be thoughtfully cultivated by enterprises so that customers feel connected to the business in meaningful ways. After all, customers that trust you won't spend the time or resources to shop around.
A Simple 'Thank You' Goes a Long Way
Celebrate your customer's loyalty by thanking them. One of life's most important lessons is that people will often forget who you are or what you do, but they won't forget how you made them feel. We all want to feel seen, heard, and appreciated and a simple "thank you for being a loyal customer" goes a long way in making someone feel special.
If you cannot retain your customers and keep them happy, they will leave. Customer retention is one of the most important areas to focus on for every business of every size. As your company grows, you'll have the resources to dedicate to optimizing retention systems, but small startups have to get creative.
Maybe you don't think you have much to give but it's free to pick up the phone to thank your top clients. For less than a dollar, you can send them a handwritten note. Get creative and spend time thanking your current customers before you spend time searching for new ones. It's worth your time and effort to ensure that you clients are happy, and that they stick around.