My Friend Wrote a Book – How Can I Support Them?
June 19, 2023
By Ingrid Christensen
Somebody you know, perhaps a close friend, colleague, or acquaintance, has released their first book, and your urge to support them may leave you wondering how best to help. Writing a book takes guts, patience, and a lot of hard work, so it's nice to acknowledge your friend's efforts and be a source of encouragement. However, you may feel lost, wondering how you can aid the author's success. In this blog post, I will guide you through some unique and essential ways to support your friend's book.
Spread the word: Social media is a powerful tool in this modern era. Share your friend's book and promote it on your social media accounts. Help them increase their reach and visibility. You can create a post or just a story or repost it on Instagram, Twitter, or Facebook. Share the book's link on your business's social media channels, highlighting the author and the book's relevance. You never know who in your network may be interested in purchasing their book!
Attend their launch party: Book launches are a great opportunity for authors to celebrate their accomplishments and for book enthusiasts to meet each other. If you're close enough to the author and live nearby, attend their book launch to boost their morale and have some fun in the process. If you're far away, provide moral support through messages or a phone call; they will appreciate it.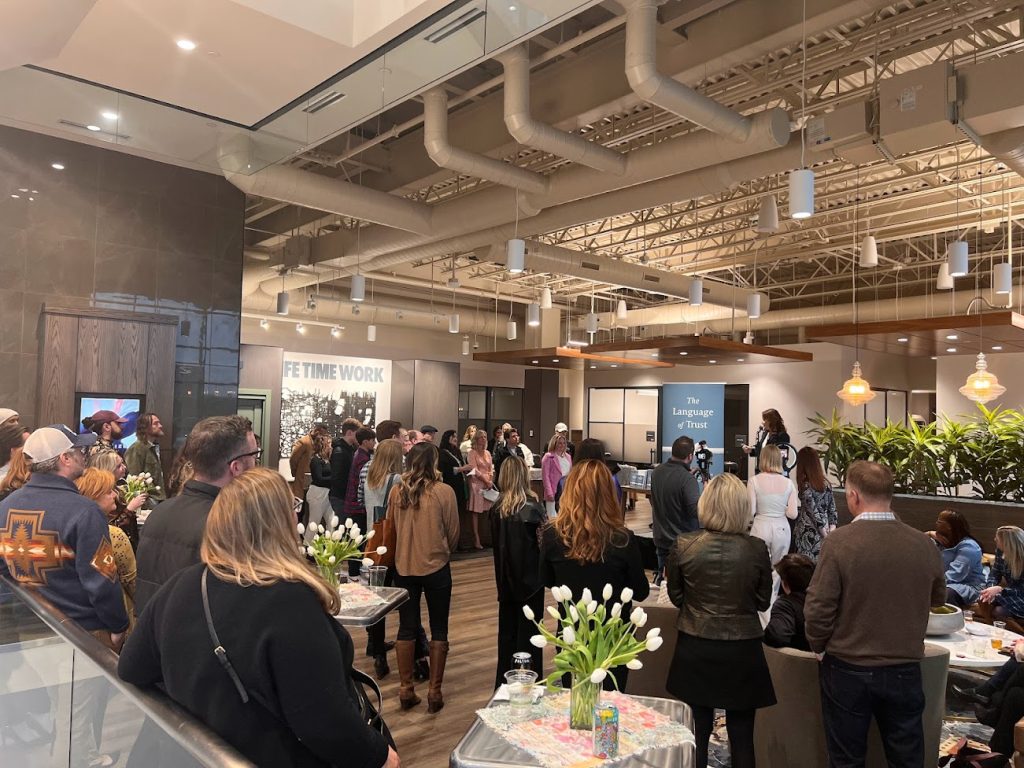 Buy the book: Buying your friend's book might be the most obvious thing you can do, yet it's one of the most important. Buy the book and tell others how much you enjoyed it. You can purchase a physical or digital copy, all contributing substantially towards your friend's success. I encourage people to pass the book along when they are done reading it or leave it in their local Little Library.
Review the book: Did you know it takes about 30 seconds to write up a quick Amazon review? Book reviews are like little gold nuggets that lead the internet and all its complicated algorithms to people actually seeing the book. Write a thoughtful review – bonus points if you post a photo!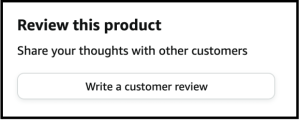 Host a Book Club: Another way to support and promote your friend's book is by starting a book club in your organization. Reading is an excellent way to learn, and having a book club within a company or organization allows colleagues to come together and learn from the book's conversation. If it's okay with the author, invite them to the club meetings and enjoy discussing their work together. Note: the author may feel self-conscious about attending the book club, but I guarantee you'll receive lots of helpful insider information.

 
Give a shout-out to your friend's book on company email or blog: Got an internal company newsletter or blog? Give a shout-out to your friend in the newsletter or on the blog. If it doesn't interfere with your company's policies, add a hyperlink to the author's website or book page. Doing this introduces the author to a new audience and opens up new avenues for both the author and your team.
In conclusion, supporting a friend's book is fun, super helpful, and relatively easy. As business executives, you recognize the importance of support and encouragement in achieving a goal. Your friend needs that encouragement, even if they're naturally talented. So go ahead, spread the word on social media, attend the launch party, and buy the book. And don't stop there; you can even go further by starting a book club or sending a shout-out on your internal company newsletter or blog. Our community is a better place when we support each other's creative endeavors. Let's lift our friends and enable them to achieve their goals!